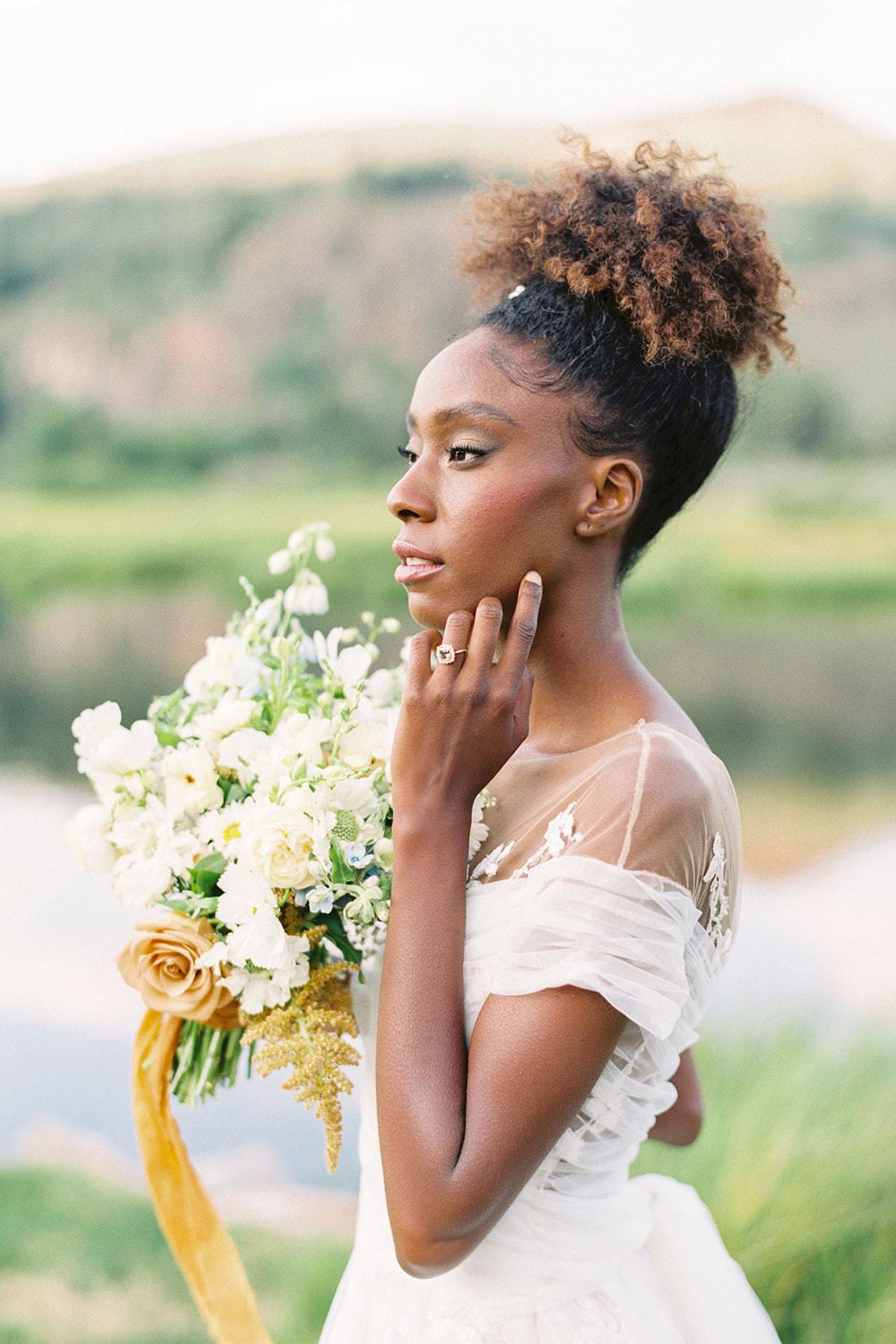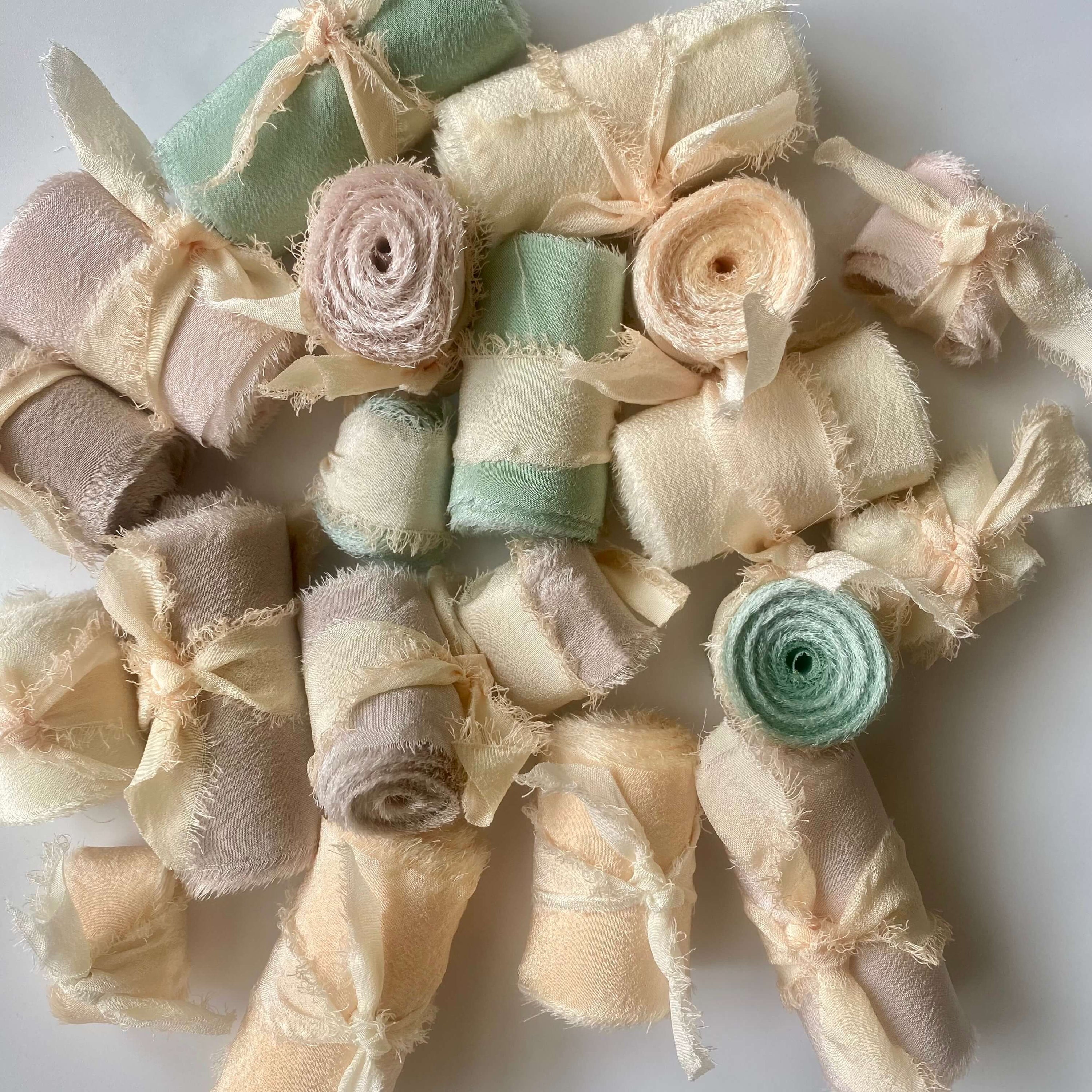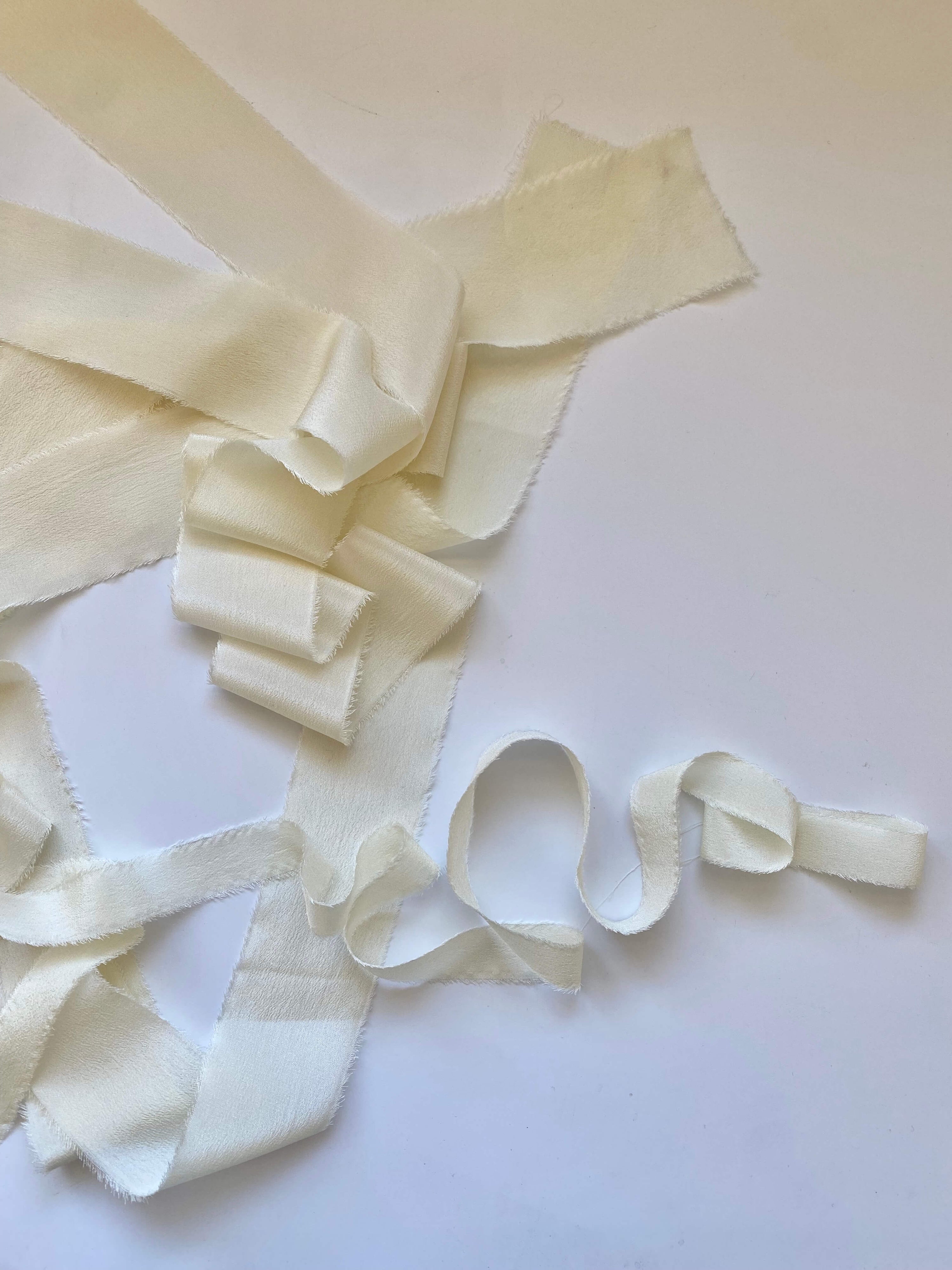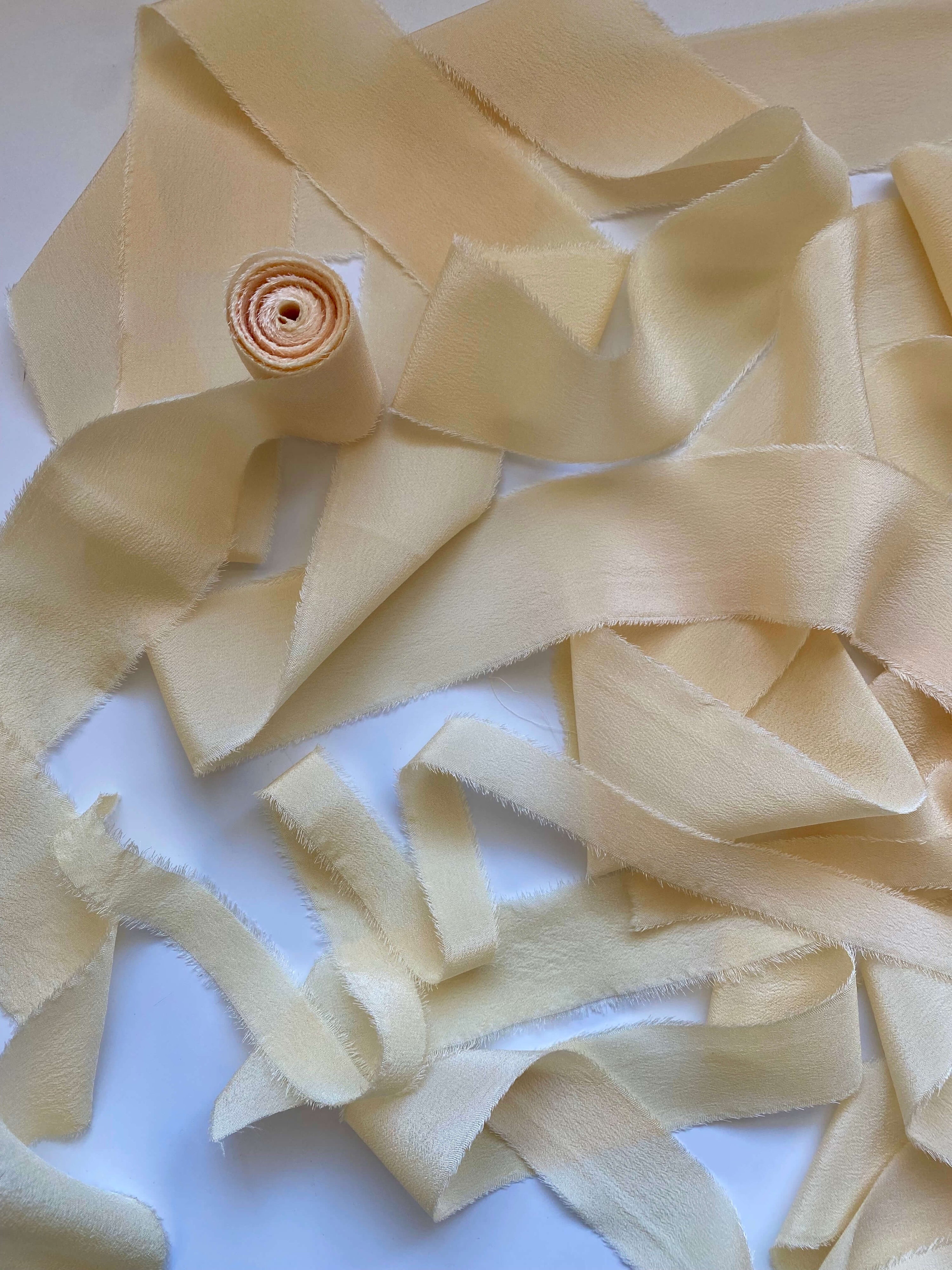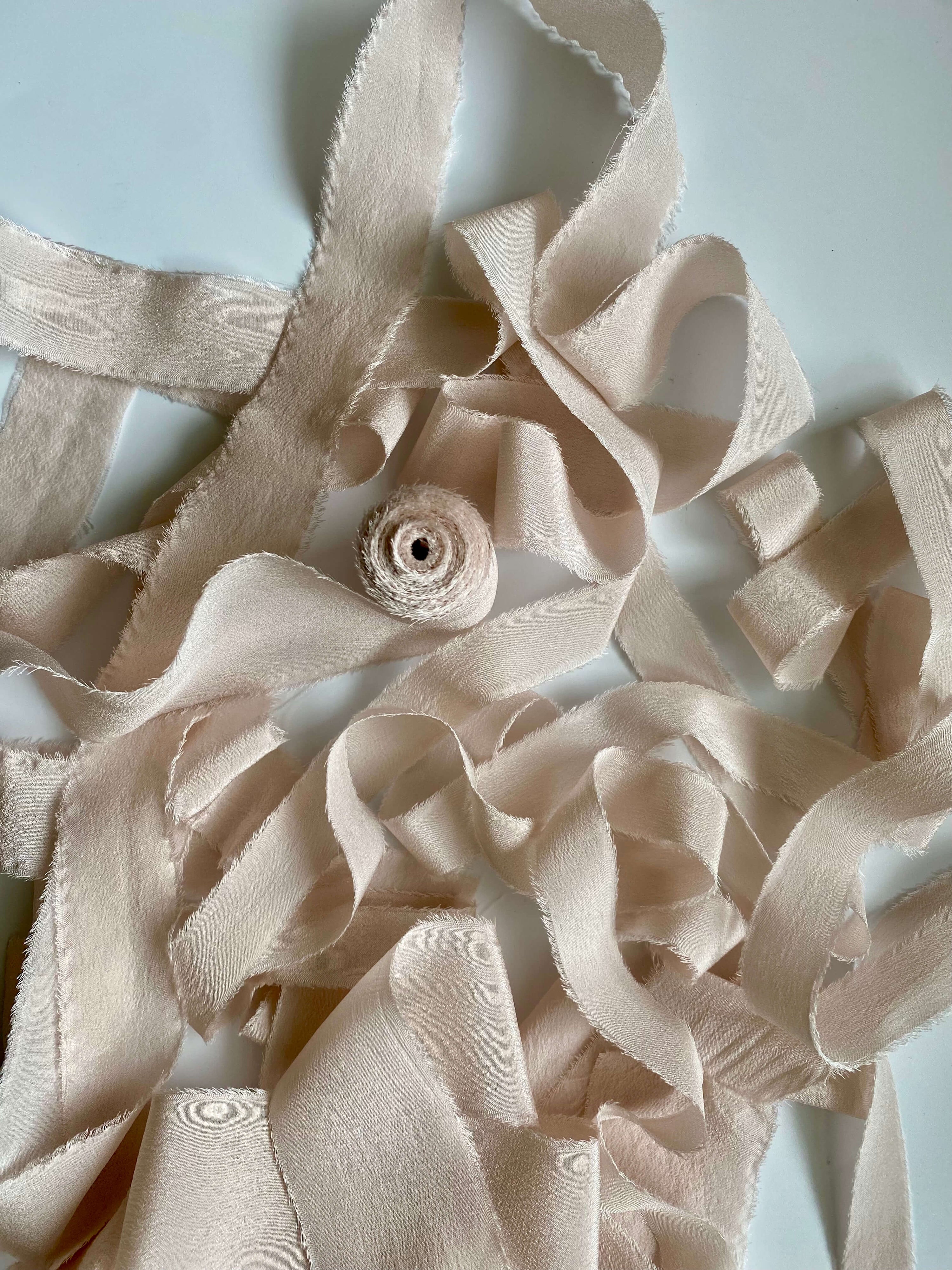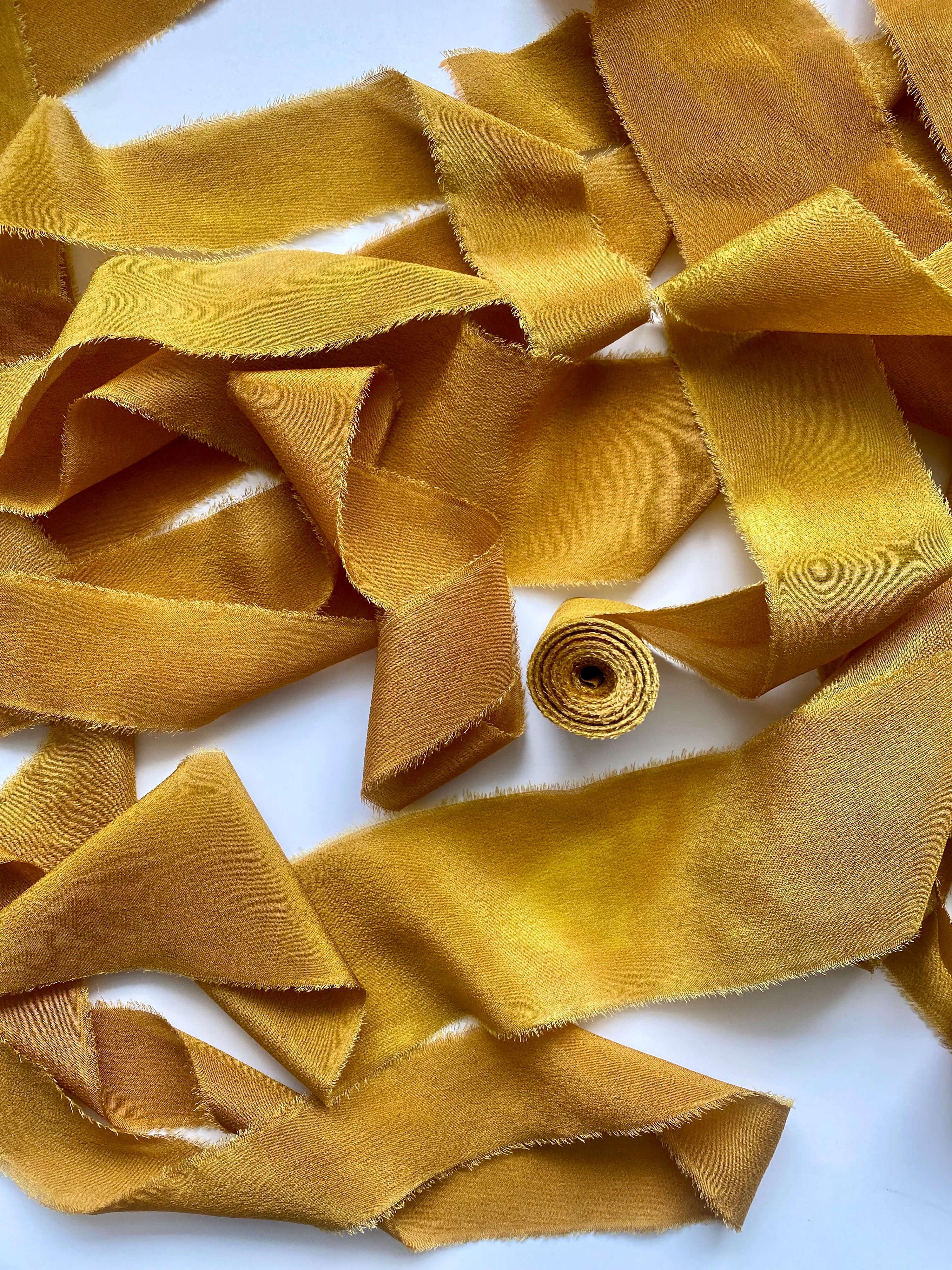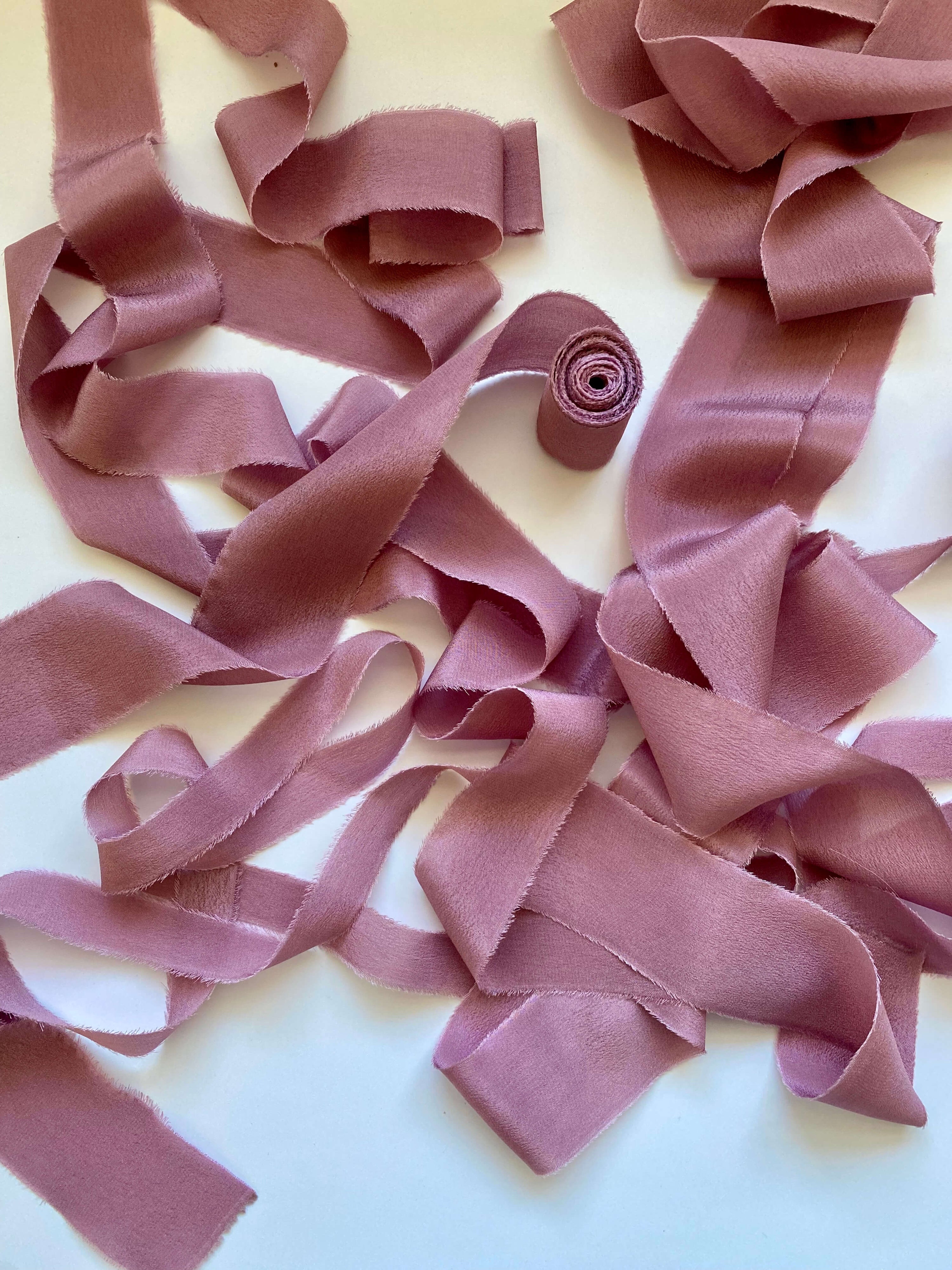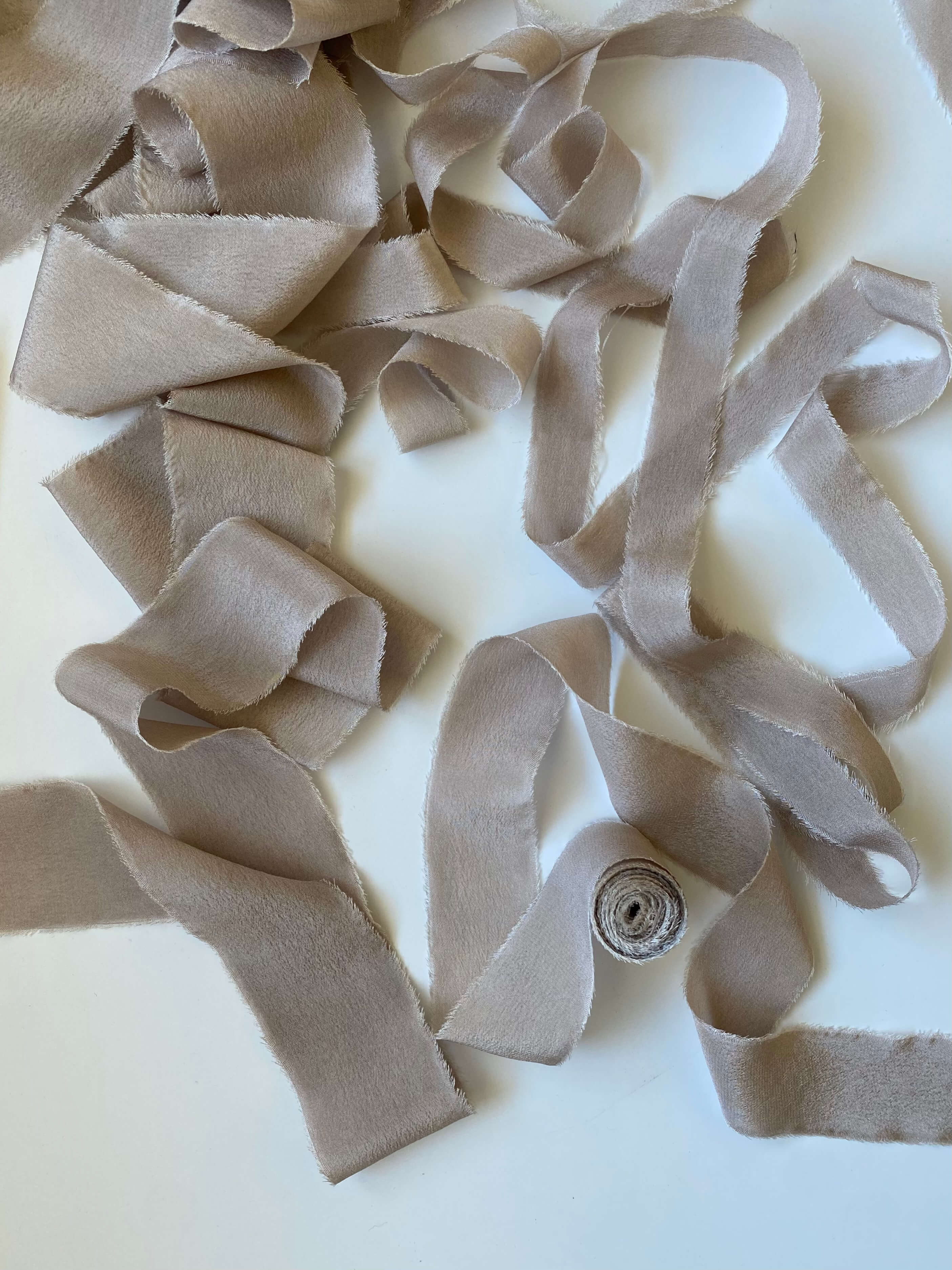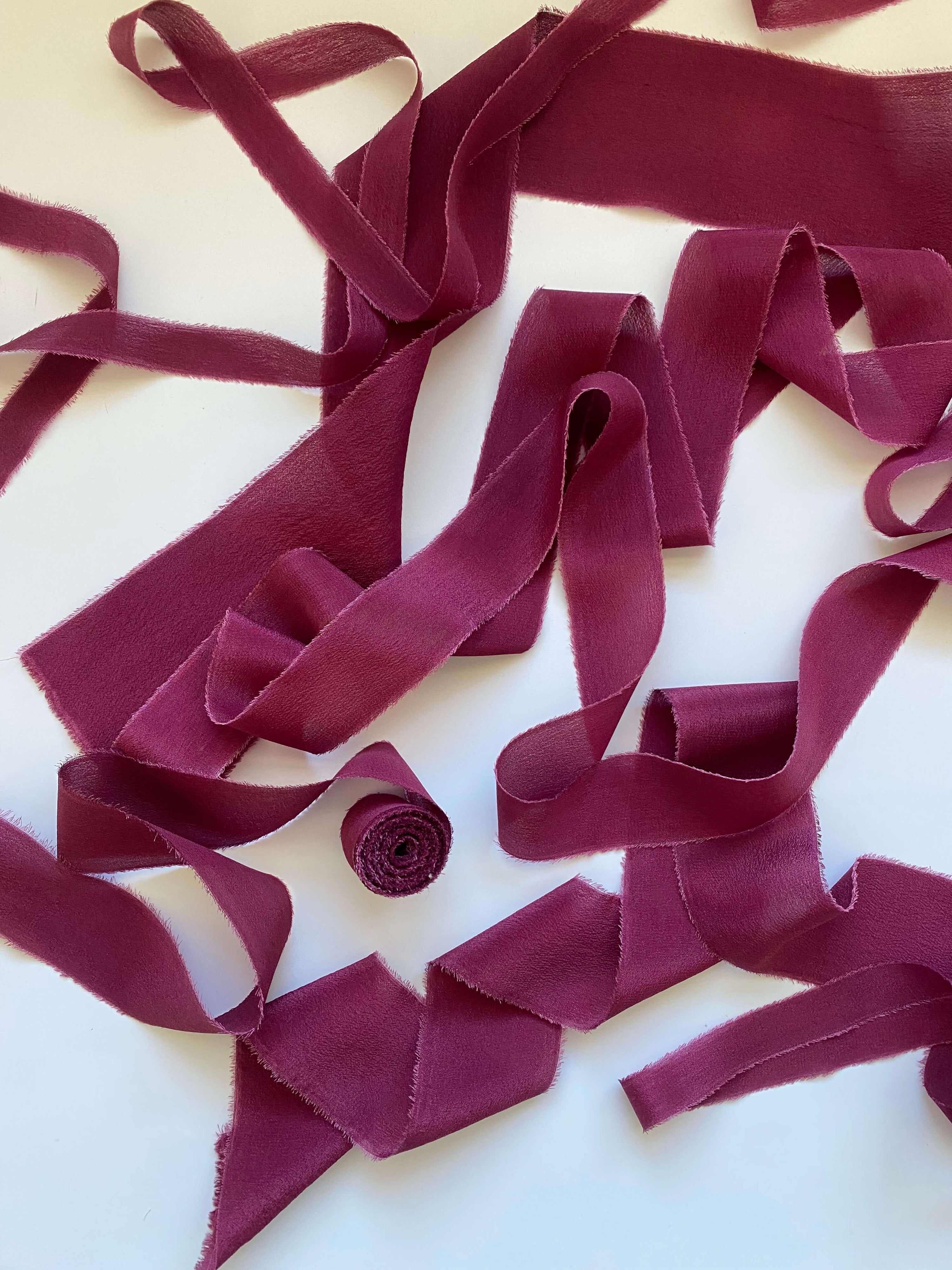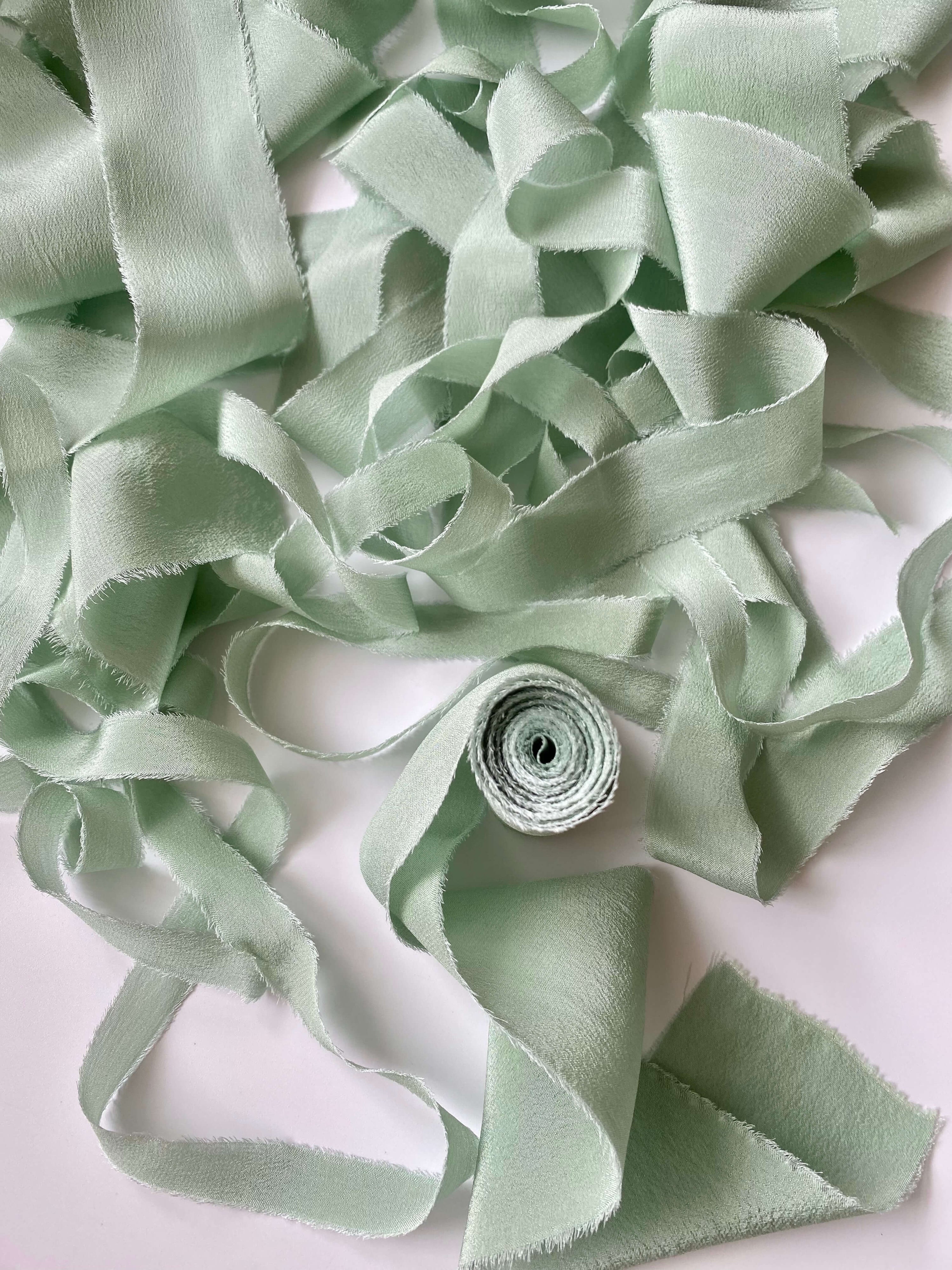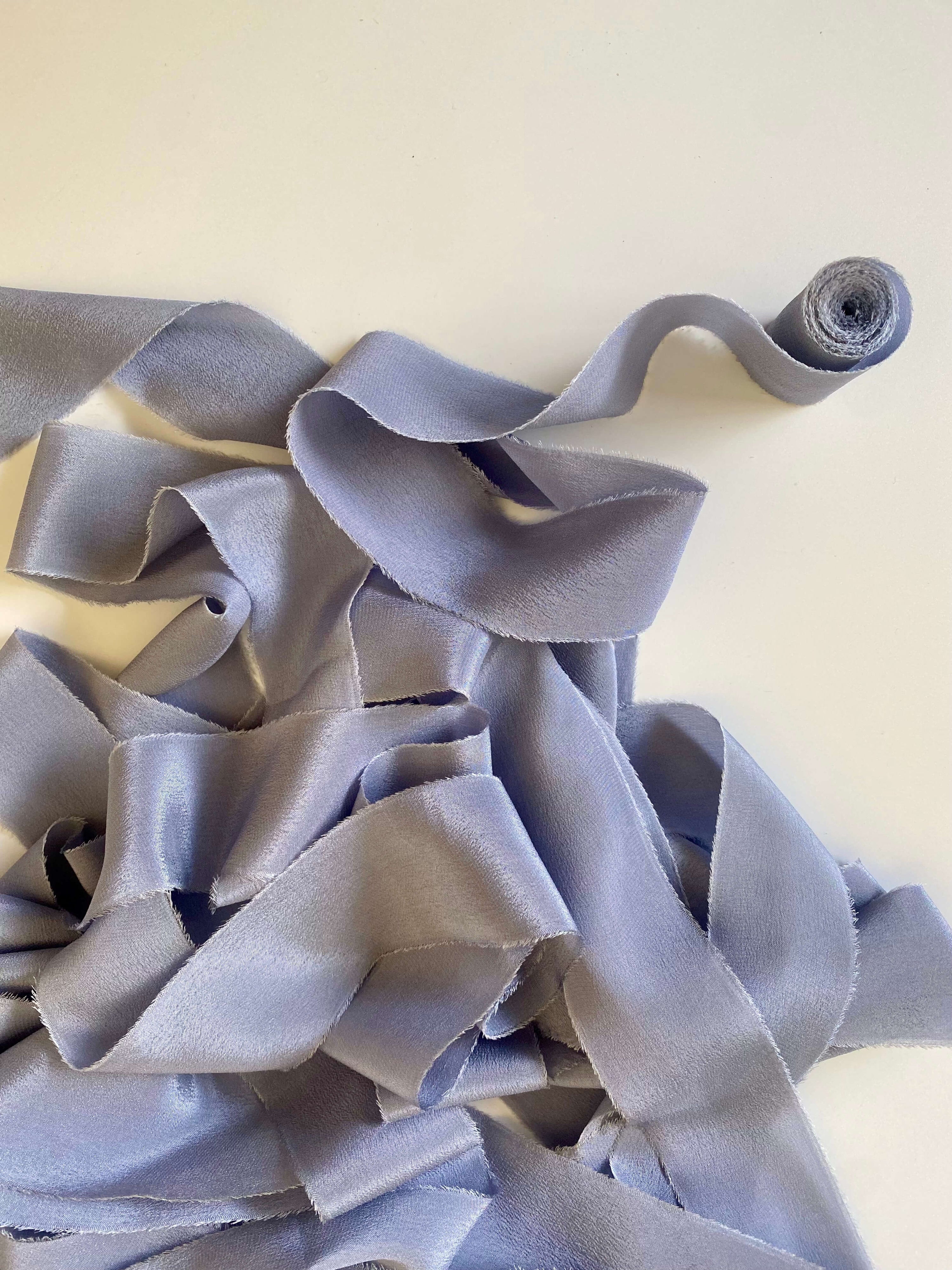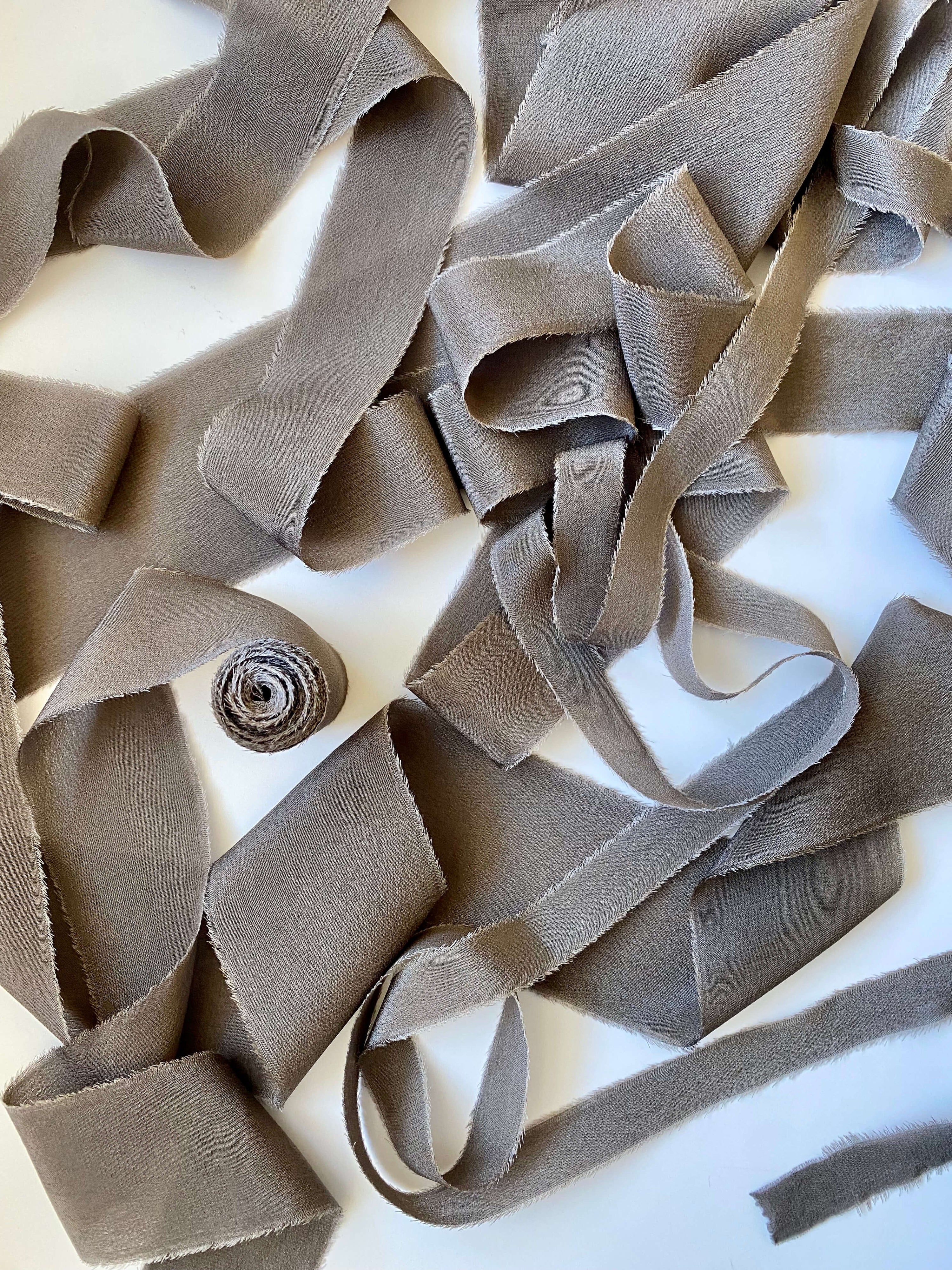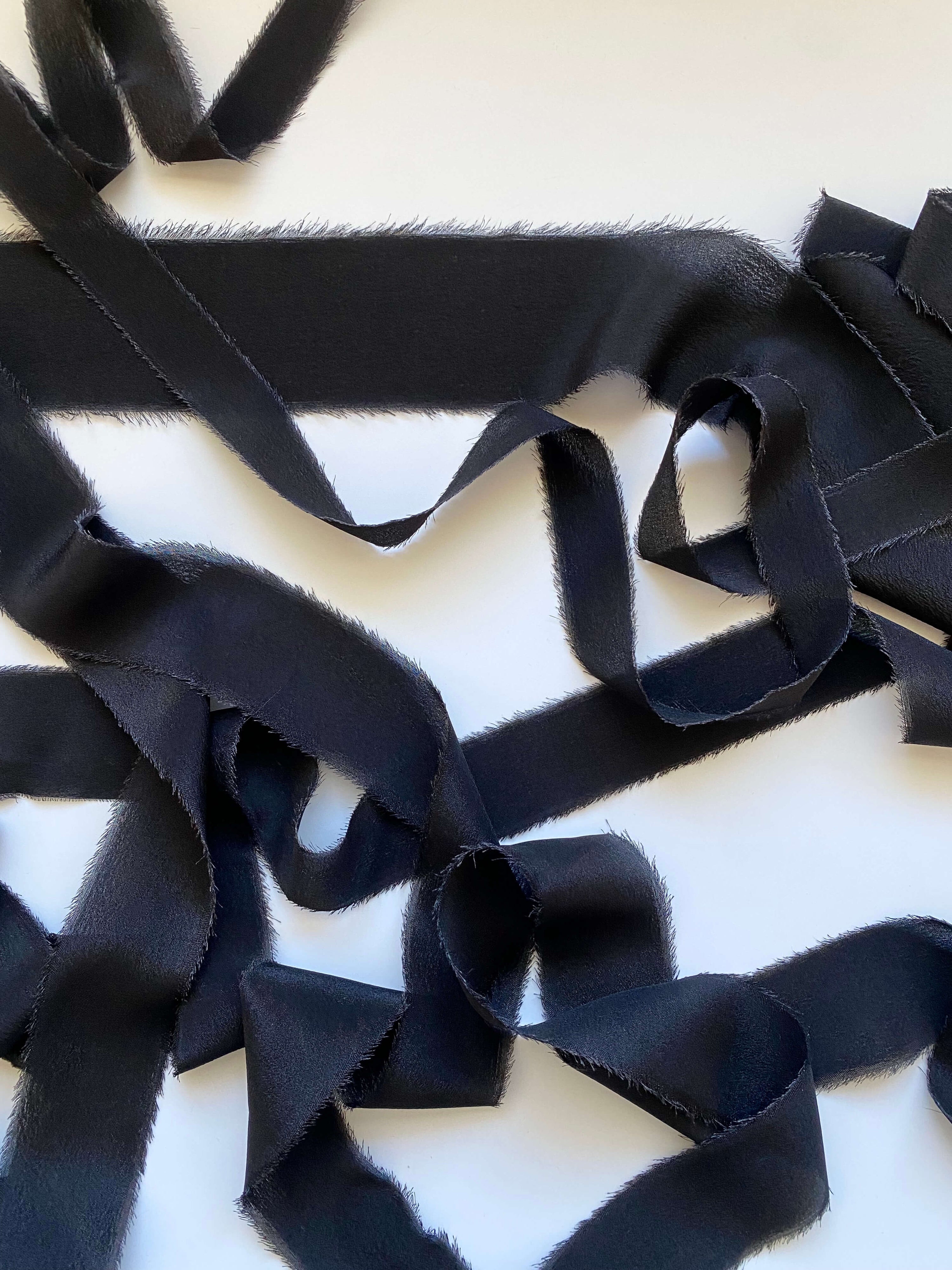 Please allow 3-6 days to complete your order + shipping speed. 

Don't see the color you need, shoot us an email! Most likely we have it or can create it.
All of our ribbons are made of 100% silk, hand frayed with slight texture on the ends and sold in 3 yard spools. They flow effortlessly and have a lovely drape to them. Like our runners they have a multitude of uses. Our ribbons can be used to wrap bouquets, style flat lays, wrap presents, and so much more!